By Anita Levesque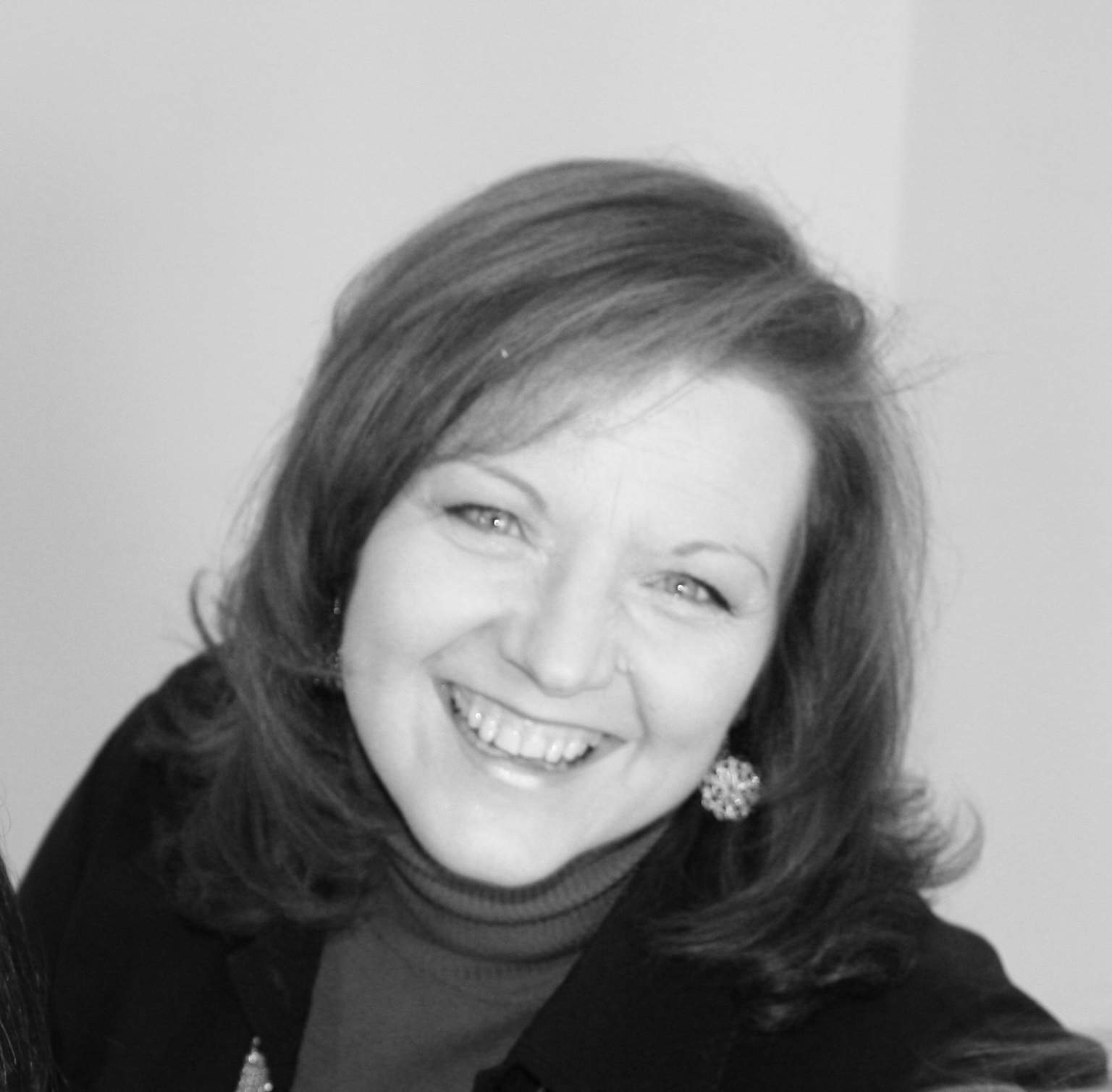 When I first started working on the issue of International Religious Freedom I had no idea how it would impact my life personally. Before this, I – perhaps like many Christians – heard occasionally about the struggles of believers in areas of the world where religious freedom was curtailed. It's true that now, because of the focus of my work, I spend a great deal of time paying attention to situations of Christian persecution around the world. Much of what I've seen and read has been graphic and heart wrenching. The stories of devastation, the struggle for survival and the loss of life in ways that are often cruel have been imprinted on my heart and mind. And my awareness of them is even more heightened at this time of year.
"Silent night, holy night …"
Like many here in Canada, on Christmas Eve I will stand and sing "Silent night, holy night" with my family and friends in a candle-lit church service where we feel safe from harm, secure and far removed from threats.
This is far different from our brothers and sisters in Egypt however, who at this time last year experienced being the target of hatred from Christmas' past and had the sweetness of their Christmas celebration shattered by a bomb and gunfire aimed at them and their loved ones. This year, many will still bravely gather in an act of worship on a holy night, but the likelihood of its silence may again be short lived.
"All is calm, all is bright…"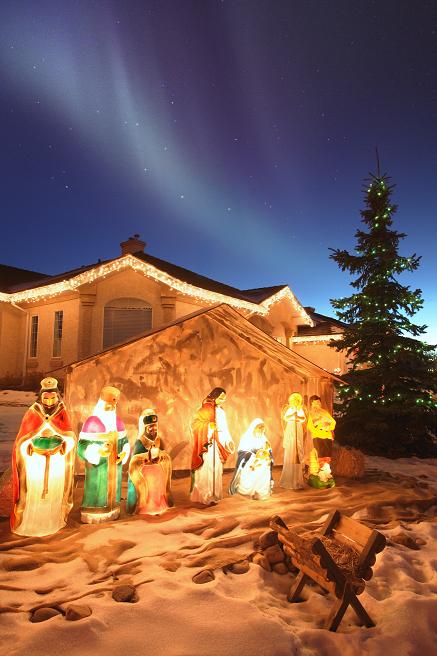 I love being the first in our home to wake up on Christmas morning. In my part of the Canada, it is often accompanied with light dustings of crystal snowflakes making the decorations in my home glimmer all the more in the "all is calm, all is bright" light of an as yet undisturbed Christmas morning.
This year though, I can't help but remember the quiet of an underground house church in China, where many have known ongoing and unending threats and arrests. The calm they do know comes from a deep inner peace and assurance that their Lord and Saviour knows their days from beginning to end, and that they will spend many more days with Him in heaven than with men here on earth. There is a certainty that what man might do against them, God will use for good, whether it be threat to freedom or threat to life. Darkness is an extremely important part of their Christmas; it affords them the chance to bravely gather in the basement home of one of their members, unseen and unheard by neighbours who might turn them in to local authorities. For them, darkness at Christmas is a blessing.
"Sleep in heavenly peace, sleep in heavenly peace…"
Sleep is something I often don't get enough of during the Advent and Christmas season. I am Chief-Elf and Wrapper in our home and no matter how early I begin; somehow I always end up awake late into the night Christmas Eve preparing the last minute gifts for under the tree or in the stockings. When my head finally hits my pillow — my sleep is usually sweet and filled with anticipation of the Christmas Day's activities. Not just the opening of gifts, but a time to be with my children, my husband, my family and celebrate the most important thing in our lives, our faith in Jesus Christ. It's a joyful and meaningful time!
In Nigeria, 2012 was a year of increased violence against Christians. Surprise attacks and church burnings by Muslim extremists of whole villages have left many Christians in Nigeria unable to sleep at night without fear. Grotesque and deadly attacks on men, women and even young children have created an intensified focus by foreign governments. Canada has spoken out against these attacks, encouraging the Nigerian government to provide increased security for all its citizens – regardless of religion – and has offered support in creating a safe and religiously pluralistic society. It will be a long journey for Nigeria, and one that needs our ongoing prayers. Until then, there will probably be many more in Nigeria that will find their all too early final peace – and only rest – in heaven.
We here in Canada are, without a doubt, blessed by how we are able to celebrate Christmas. From the gathering with our church family on Christmas Eve, to the joyful time we share together as families on Christmas morning, we celebrate in the assurance of our freedom. But our celebrations are incomplete if we do not to take at least a moment and remember our faith-family around the world and pray for them as they celebrate this Christmas season – many in hiding, in darkness, in chaos, in danger.
Believers from the West often ask those in these regions what they most want from us. "If we could give you one gift this year, what would it be?" Their answer is a surprise to many, and one of great value to them … "to pray".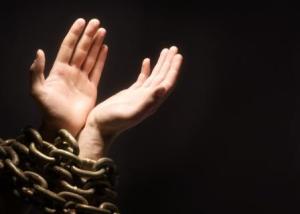 That's it … simple, powerful prayer. Yes, pray for their safety, pray for their families, pray for their freedom. But even more so – pray that the message of a Saviour who has come to earth as a man would be more broadly received. That through their lives – lives often given up for the sake of this message – more would come to know him and his simple purpose for coming – to free all men from the pain, devastation, and chains of sin and receive the gift of unending life. We have the ability to give them this gift this Christmas. In our silent holy night let's remember them and let's pray.